AI Powered
Medical Speech to Text

Converter

Use machine learning to accurately transcribe medical terminologies from a various physician-patient conversation audio files

TRY NOW FOR FREE
Powered By

Transcribe different type of medical audio easily
Physician-Patient Conversations
Real-time transcription of conversations between a physician and a patient.
Clinical Documentation
Help to make the clinical documentation accurate and complete.
Medical Audio Transcribe Results
Results of Medical Audio Transcription in just a few seconds.
24/7 Access from Anywere
Regardless of where you are, you will be able to access 24/7 CloudTransMedical.
Various

Use Cases

Applicable to various medical conversations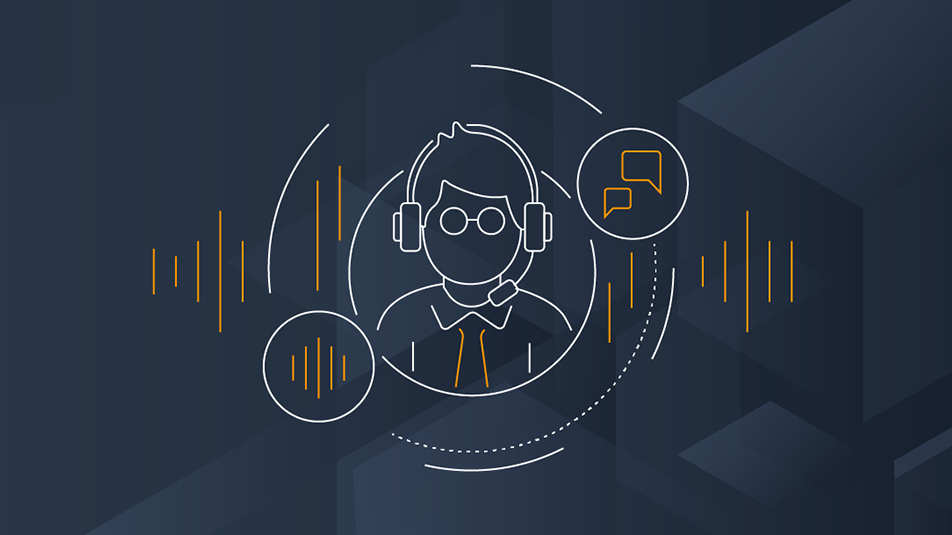 3 January 2022
Primary Care Transcripts
Provide transcription services for primary care services including prevention, wellness, and common illness treatment in real time or recorded audio.
TRY NOW FOR FREE
31 August 2021
Specialty Care Transcripts
Capabilities to transcribe specialty care medical speech to text easily and accurately.
TRY NOW FOR FREE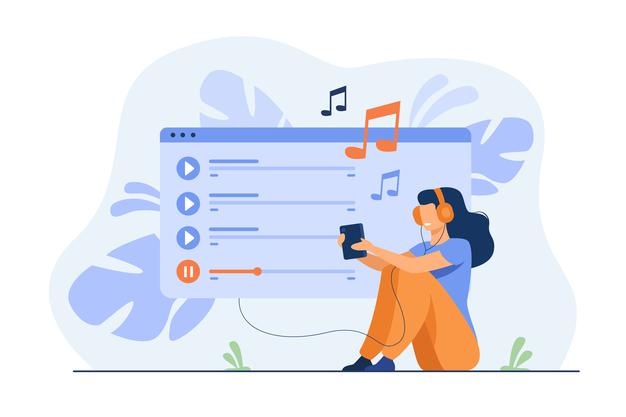 5 September 2021
Medical Pediatric Notes
Use cloud AI technology to accurately transcribe pediatrics notes.
TRY NOW FOR FREE
Medical Speech to Text

Benefits

Enjoy the full flexibility of the platform with ton of features
Speaker Identification
Multiple Speaker Identified by AI Technology.
Up 4 Hour of Audio Files
Long duration audio files transcription capabilities.
Various Audio Formats
WAV, MP3, MP4, Ogg, WebM, FLAC, and AMR are all supported.
Support for US English
The US English language is supported by CloudTransMedical.
Download Transcripts Easily
You can download transcript results. With just one click.
Identify up to 7 Speakers
Using artificial intelligence, up to seven speakers of medical speech can be identified.
Group by Patient and Case Names
Organize the groups based on the names of the patients and cases.
Great Customer Support
We provide excellent customer service 24 hours a day, 7 days a week.
Customer
Reviews
We guarantee that you will be one of them as well

Shirley Mac Smith, MD
Los Angeles - California
Overall rating of our service
Dr. Tina Moses, MD, PHD
Campbridge - United Kingdom
As a busy medical practitioner, I am always looking for ways to improve the efficiency of my practice. Using a cloud medical transcription service has allowed me to save time and focus on patient care instead of tedious paperwork. The service is incredibly accurate and reliable, and I am confident that my patient records are always up-to-date and accurate. I would recommend this service to any medical professional who wants to improve the efficiency of their practice.
Overall rating of our service

San Nyman, MD, MPH
Bogota - Columbia
I have been using a cloud medical transcription service for several years now, and I can confidently say that it has transformed the way I work. The service is incredibly accurate and efficient, and I no longer have to spend hours typing up notes and reports. The cloud-based platform is easy to use and accessible from anywhere, which has been especially helpful during the pandemic. Overall, I would highly recommend this service to any medical professional looking for a reliable and efficient transcription solution.
Overall rating of our service
Try for Free
Try Medical Speech to Text Synthesize for Free
You will receive free credits upon registration
Sign Up Now
No credit card required
We have all our customers trust